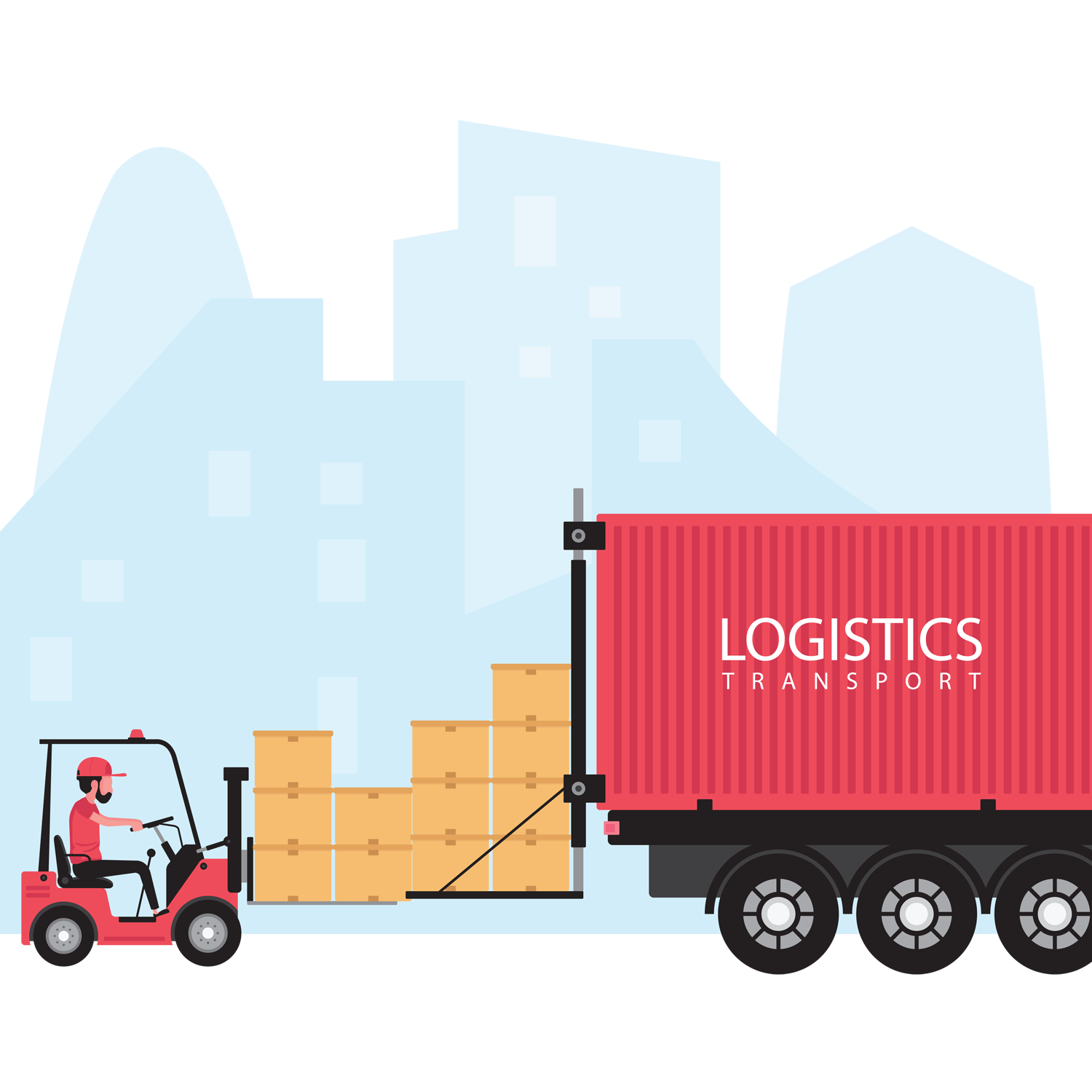 Our Company
United Cargo Management (UCM), incorporated, was established on April 17, 1987.
Today, UCM has multiple offices spanning from the United States, Canada, and China providing a wide range of comprehensive services to and from Asia, South America, Europe, and the rest of the world.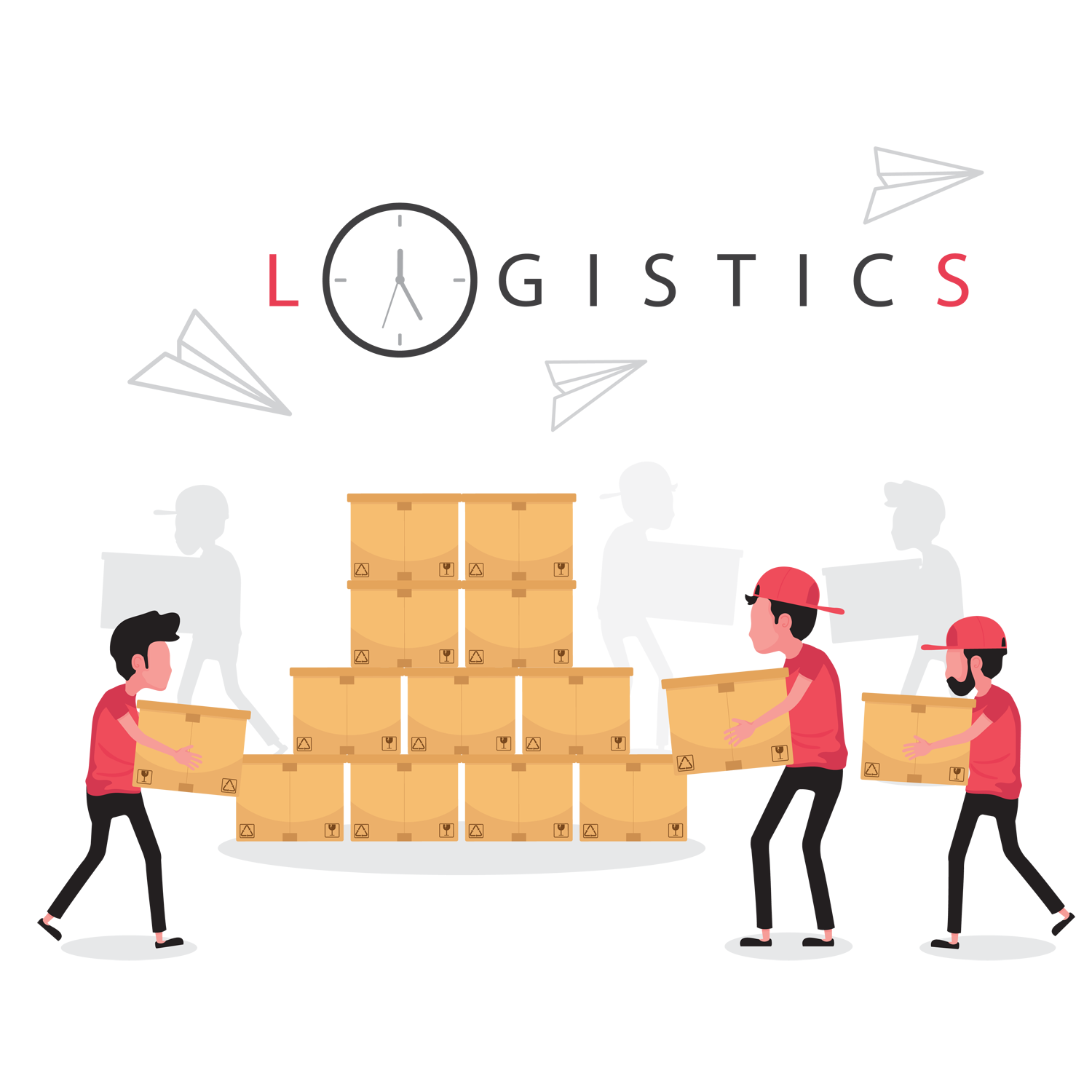 Our Success
Our success is by understanding customer requirements and providing the services to meet and exceed customer expectations. We strive for customer satisfaction with a highly experienced and dedicated multilingual team who are ready to focus on all of your shipping needs.
We can provide you with tailor-made customer service with shipping reports in addition to our web-based track and trace systems that link to shipping carriers and railroad websites. Our Purchase Order Information System (PIMS) and 3PL Warehouse Management can further provide you the full visibility of your supply chain.
Our product knowledge, experience, and dedication to customer satisfaction have helped us grow into one of today's leading 3PL providers.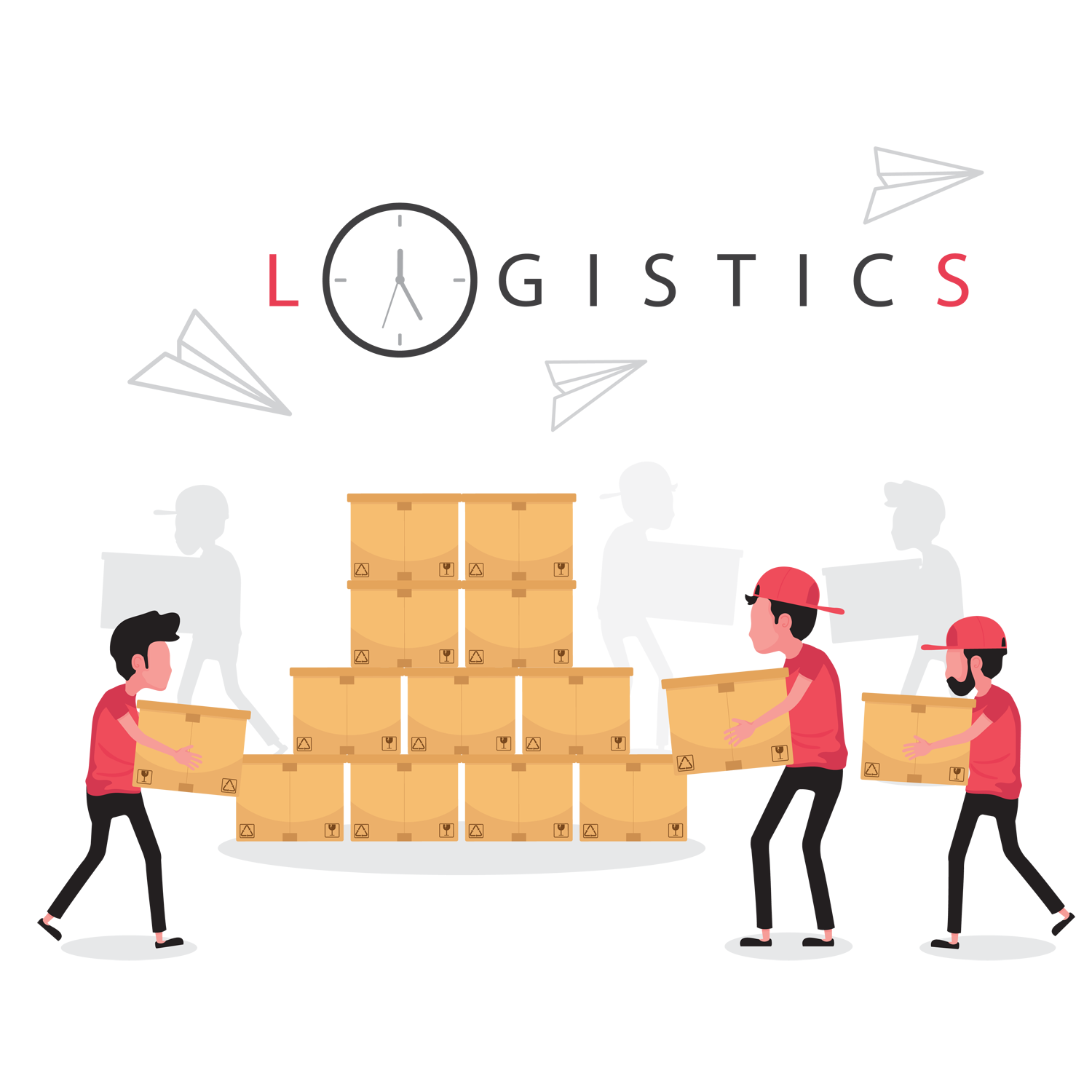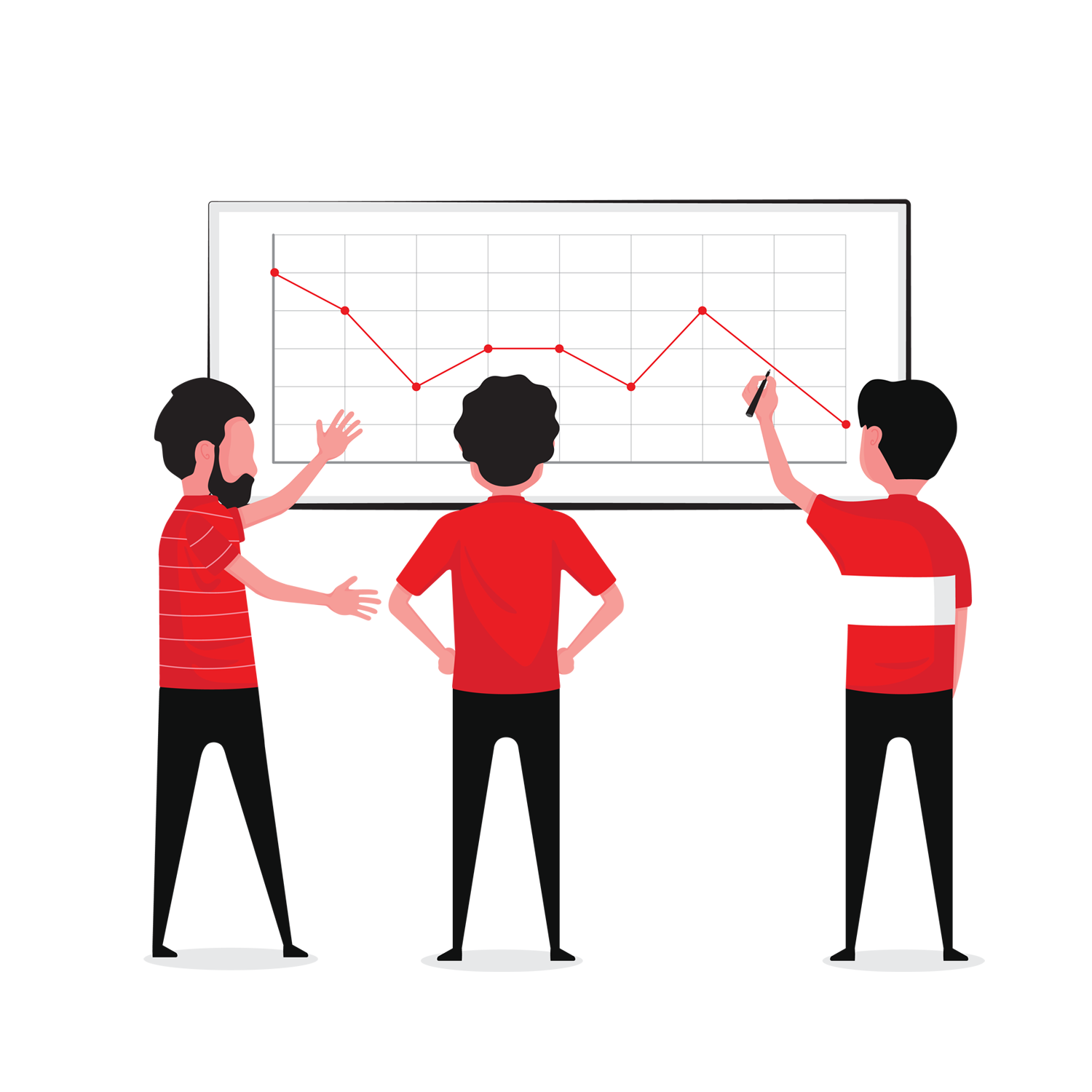 Serving You
At UCM, we take the time to understand your business so we can offer solutions custom-tailored to your needs.
We are constantly investing in our informational technology system so we can provide the best possible customer service experience.
UCM, we are the people you can rely on.